Need something to do in Muskegon this Spring? Bluffton Church is a family friendly non-denominational Christian church. Drop by on Sundays at 11 a.m for our worship service!
Sunday School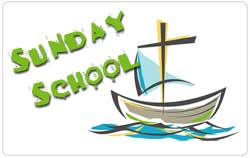 Children's Ministry at Bluffton Church
Read more »
News and Updates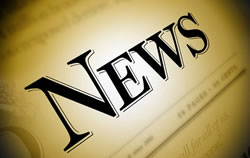 Find out about current events, news, and what's on our minds.
Read more »
Fun Stuff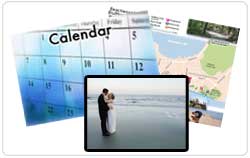 See our church calendar, watch the Lake Michigan Webcam, or get a copy of our walking & bike map.
Read more »