Are you looking for a church that demonstrates to Muskegon who God is? Not by talking about it, but by doing it! So, yes, we believe in modeling our lives after Jesus Christ, the one and only way to God the Father. That's why most of our ministry focuses on outreach to the lost in our community (the widows and the orphans), and helping those who are hurting and in need. We believe in and experience the presence of God through expressive worship. We are family and there is always room for one more. We invite you to come as you are and celebrate life with us! Drop by on Sundays at 11 a.m for our worship service to get started!
Sunday School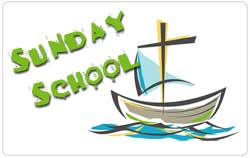 Children's Ministry at Bluffton Church
Read more »
What's Happening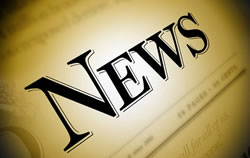 Find out about current events, news, and what's on our minds.
Read more »
Fun Stuff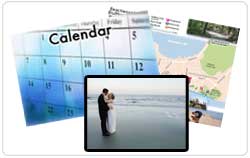 See our church calendar, watch the Lake Michigan Webcam, or get a copy of our walking & bike map.
Read more »