Are you looking for a friendly, smaller church? You\'ve come to the right place! Contemporary worship, helpful biblical teachings, tons of fun for the kids, and opportunities to serve. Drop by on Sundays at 11 a.m for our worship service to get started!
Sunday School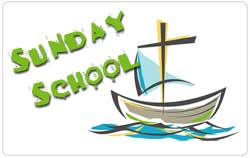 Children's Ministry at Bluffton Church
Read more »
What's Happening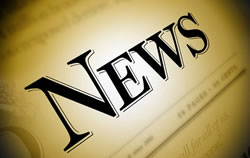 Find out about current events, news, and what's on our minds.
Read more »
Fun Stuff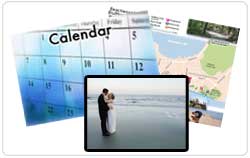 See our church calendar, watch the Lake Michigan Webcam, or get a copy of our walking & bike map.
Read more »